I'm going to explore this world. Do you want to come!?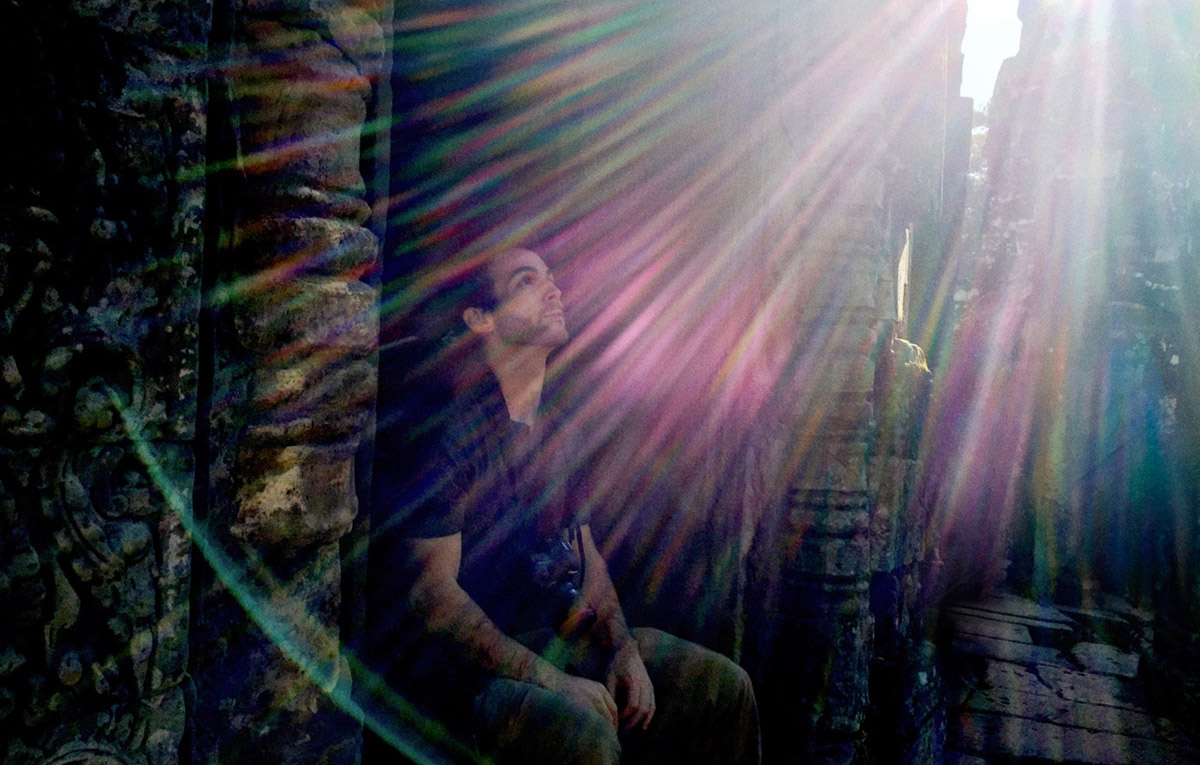 I was born and raised in Italy, playing electric guitar and practicing soccer.
When I turned 19 I decided to go chase what they called the "American dream"...I must have watched The Godfather too many times!
Growing up in Rome I've always had a strong attraction for travel, explore and observe things and people.
Since a really young age I've been filming in several countries and 5 continents, telling real stories and challenging myself with a variety of narrative styles. At first as Camera Operator and later on as Cinematographer I've shoot important social communication campaigns for worldwide organisations such as UNICEF and the CEI Italian Episcopal Conference in which I worked with non-actors, in off-limit locations with a basic crew. The other side of my work takes place in the United States where I'm working with internationals Directors and Artist shooting award winning feature films, music videos and commercials.
The results of those experiences is a showreel that presents settings and characters sometimes distant from each other but that are unified by something I really hope is always clear, my dedication and passion.
For all the inquiries and booking,
please email to:
matpalombi@gmail.com